Kacey Musgraves: Golden Hour
If you are turned away from country music, give this album a chance. Please. You won't be disappointed. 
Kacey Musgraves captured my heart as someone who didn't like country music all the way back in 2013, when her debut album "Same Trailer, Different Park" was released. She challenged country music traditions in a charming, yet cutting voice, with lyrics to match. The lyrics were subtle in a way that drew even the hardest of country traditionalists in. "Follow Your Arrow" is a song about going your own road, going against traditional conservative values, and she dared them to not smile when she said "Make lots of noise, kiss lots of boys, or kiss lots of girls if that's something you're into." The cynic in Musgraves carried over into her second album, "Pageant Material," where she tantrums that she doesn't want to be a part of the "ol' country boys club" and she is able to do her own thing, telling her critics to "mind their own biscuits." Her music always had a twinge of sadness, but looking forward with optimism.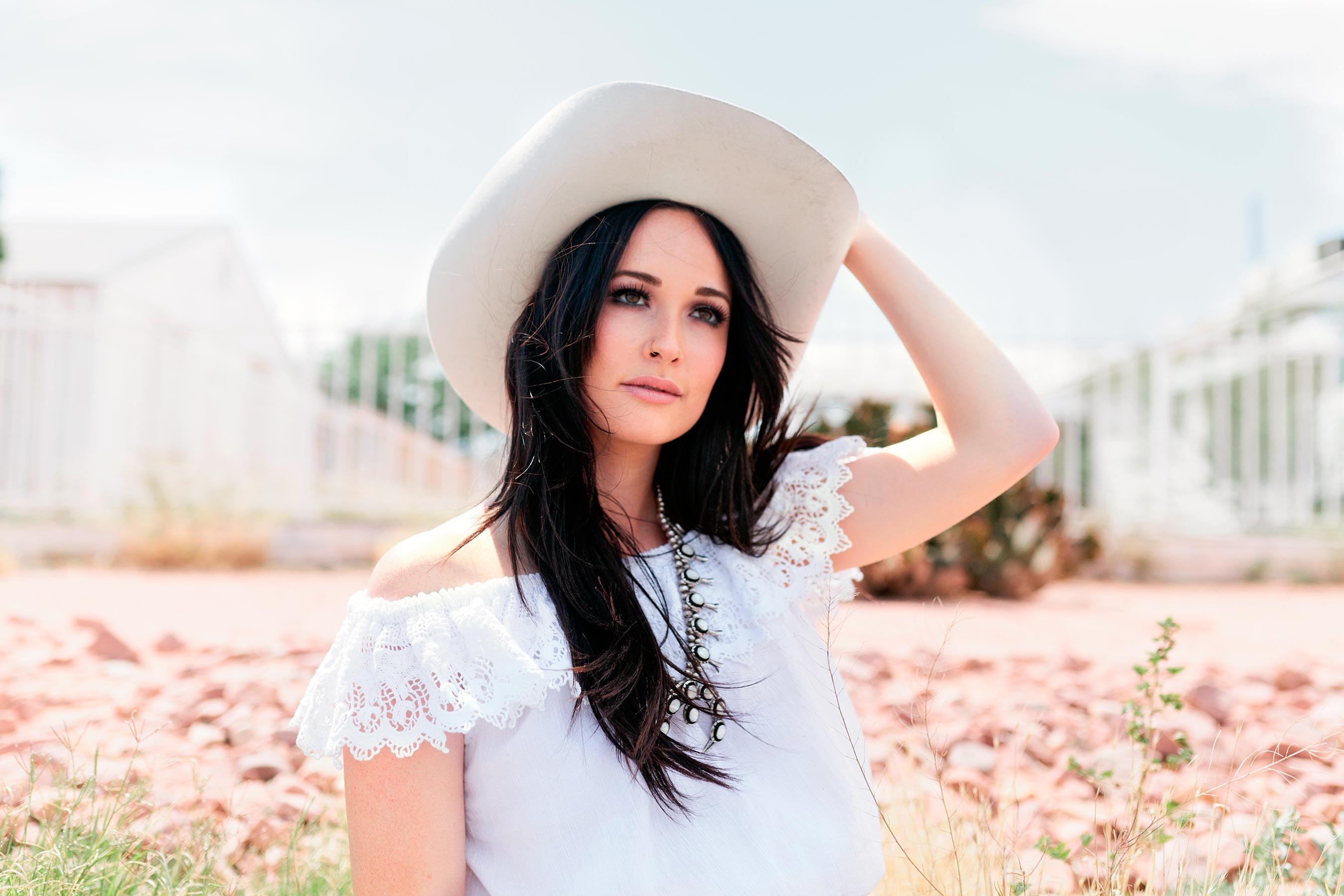 "Golden Hour" flips the script completely, in all of the best ways possible. She's one of the best lyricists in the world, not just in country music, but the entire music industry. Her talents are on full display here, as she takes an initial optimist point of view as an antithesis to her cynicist point of view. That isn't to say her lyrics aren't as cutting, or breaking from country tradition. Right from the initial track, "Slow Burn," she talks about how her grandmother cried with she got her nose pierced. For her song, "Mother," she tweeted about the LSD trip she was on when she wrote the short song when she got a text from her mother. 
One night, surfing waves of LSD & feeling nostalgic for everything all at once, I got a text from my mom. I lost it. Sitting there in TN missing her in TX who's sitting there missing her mom who passed on. That cycle is infinite. The tears were flowing & I wrote it down. Mother. pic.twitter.com/kfxDIsy0iU

— K A C E Y   M U S G R A V E S (@KaceyMusgraves) March" class="redactor-linkify-object">https://twitter.com/KaceyMusgr... 29, 2018
The rest of the album flows like sailing on smooth waters. Every turn is just as refreshing as the last. It takes you through a mental massage as Kacey reflects back on her marriage, growth, and newfound optimism in the universe. In, "Oh, What a World," my personal favorite track on the album, she talks about her wonder in the earth and her love that she found. It's like she's finally found her purpose, and she is telling her listeners about her satisfaction. Every song, a conversation; every melody, a revalation. She explains the title track, "Golden Hour," came from her birthday which also coincided with the Solar Eclipse, which happened to pass directly through Nashville where she was recording the album at the time. This record for her is a show, signifying how everything came together for her at just the right time and in just the right ways. She isn't ready to jump completely into the water yet though, as she sings on "Happy & Sad," that she is nervous when she's having the time of her life in anticipation of when that time inevitably ends. 
The rest of the album is just phenomenal songwriting. Songs like "Lonely Weekend," "Butterflies," "Love is a Wild Thing," and "Rainbow" are all pleasing to listen to in their own way, with lyrics that say just right right words at the right time without fail. It's simple, yet complex and deep. It's not over the top or cheesy. Your emotions are played with, but in a way that makes you smile. 
Whereas before, Kacey was ready to deconstruct all of the norms of country music, like a rebellious teenager throwing a vase at the wall, she's ready to relax a little bit and change her pace. She's ready to enjoy her time with her husband, enjoy the world, and enjoy her life. Where before Kacey would throw a lyrical punch, now she just looks up to the sky and sighs out a "Wow."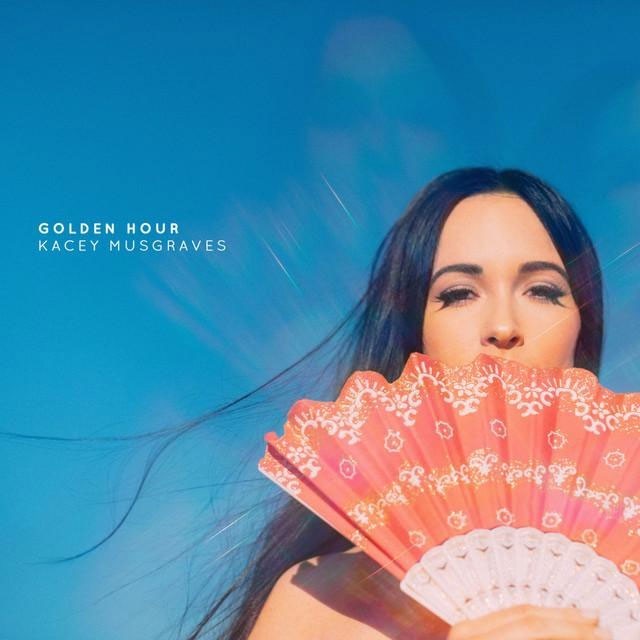 It's a beautiful album, one you find yourself singing along to after the first listen. Perfect for listening out on the lake, or inside on a rainy day. "Golden Hour" blends her country roots with her typical experimentation, and her lyrics are as relatable and brilliant as ever. If you're a country fan, listen to it and be ready to be challenged. If you aren't a country fan, listen to it and also be ready to be challenged. Her voice will lull you in and before you know it, you're out in the field, looking up at the eclipse, sitting right next to her as she tells you about the world we live in, and you won't want to leave.