Top 10 Songs of the Decade
I have enough free time this weekend, so I thought I'd put together what I think are my favorite songs over the 2010's. What I've found through my exploration tells a lot about myself and how I've changed over the past decade. In the earlier part of the decade when I was in high school, I liked a lot of different music than I like now. It helped formed me, but I look back on some of those songs and cringe. Do I go with my music taste back then for my list, or do I just use my current favorites from the past decade? Back then I would have had several different songs on my top 10 list of the decade, but music taste evolves over time, so I tried to choose songs that have stayed with me over the course of my adolescence.  
Another interesting finding of this search is how blatantly melodramatic I am with my music taste. I even made the comment a few days ago to a friend that, "My music taste is perfect for a rainy fall afternoon," which pretty much perfectly describes it, but I promise I'm still a happy person. This is a long enough intro, let's get to the music. 
10. Coming Home - Leon Bridges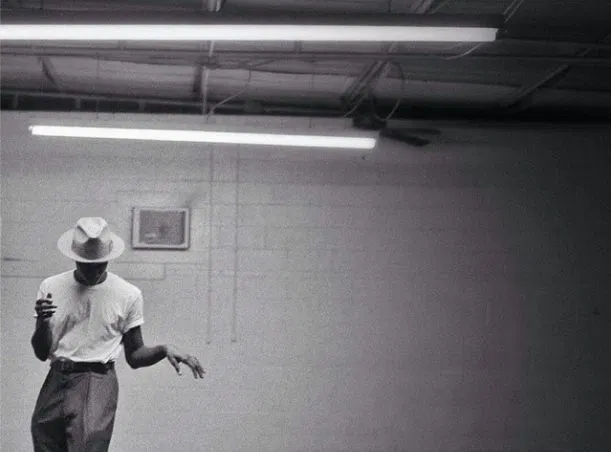 The entire "Coming Home" album is a masterpiece that feels like it came out of the soul era. You turn on the album in your car, and you're taken back in time to a summer day in the 1960's. Roll down the windows, drive slow, feel the sun, and let the warmth of Leon Bridge's voice take all your cares away. The title track of the album is the perfect mood setter, and it sounds even better on vinyl. It's a song that feels happy, there's a big sense of hope, and it never fails to make me feel better.
9. Distant Solar Systems - Julien Baker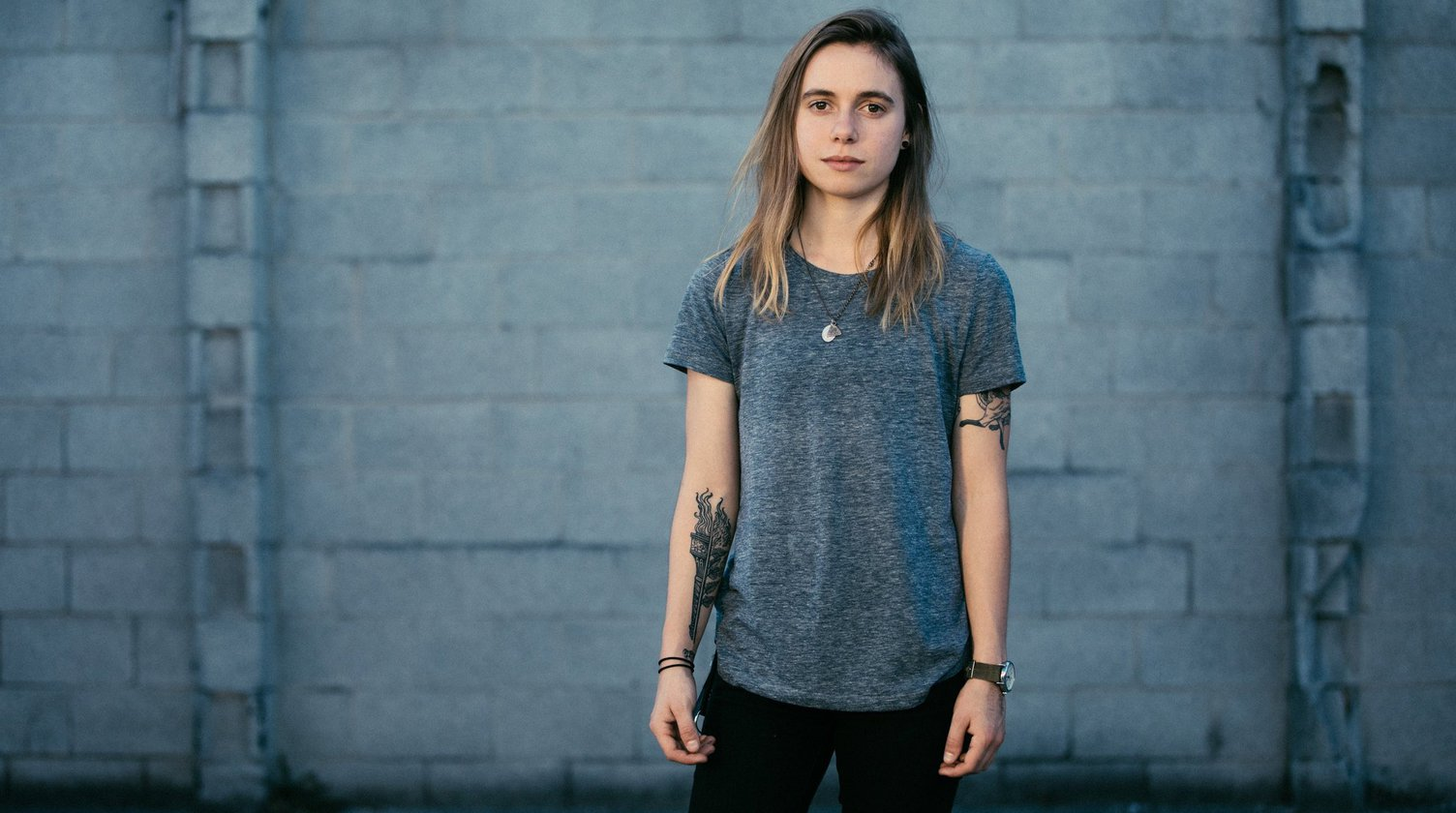 Julien Baker grew up in a Memphis church singing hymns and debating her spirituality, and when you listen to any of her ballads, those influences couldn't be more clear. Distant Solar Systems is a hymn for the modern generation; a letter to God from a frustrated 20-something. Julien wonders at the universe with lines like, "Fireworks that recreate the birth of constellations/ Dying suns that laugh at shotgun powder imitations." Her insecurities still persist throughout the song, "Cause great men of science and literature don't impress me, what can I offer?" The lyrics are a masterpiece, and her guitar is the perfect companion to her philosophical debates with God. This song affected me in a big way when I was struggling with my spirituality and almost became a personal cry.
8. What You Know - Two Door Cinema Club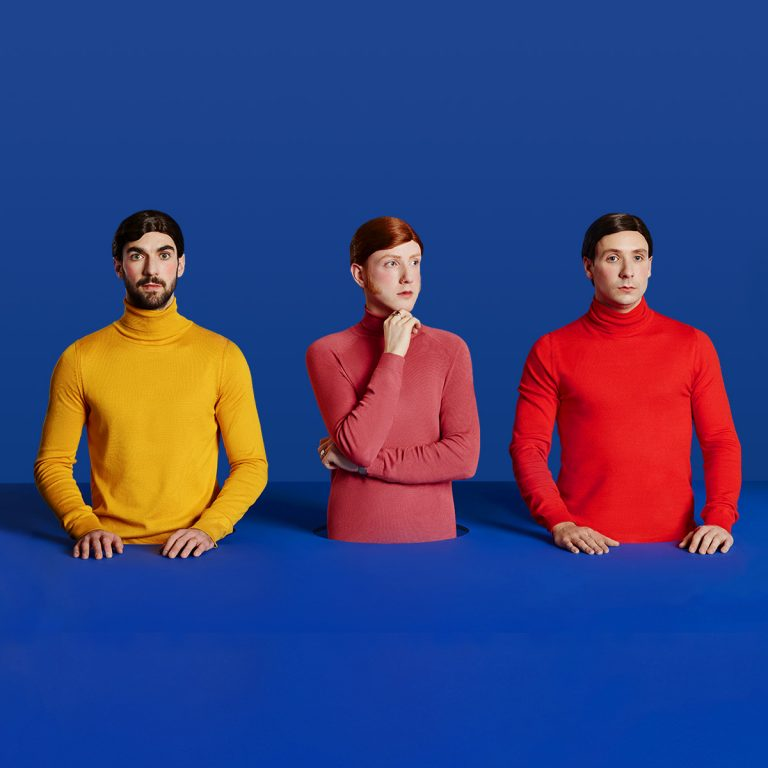 ">This song is a banger. Play it in the car, play it at a party, it never fails to get you up and dancing. Probably the catchiest guitar and hook in the entire decade, and I literally haven't met a soul that doesn't like this song. A timeless classic that has aged as well as any other song from the earlier parts of the 2010s. 
7. Nights - Frank Ocean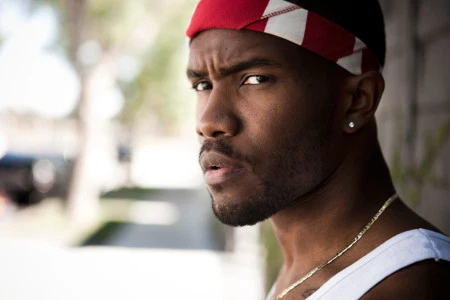 The ultimate two part song of the decade. Call me basic for including this, but both the production and the lyrics are world class. Frank manages to bring in themes of his past relationship, when he was uprooted from New Orleans after Hurricane Katrina, and the following rough nights that littered a difficult period of his life. It's a song that builds normally, then around three and a half minutes in, the guitar riff gets chaotic and then settles into a soothing beat and rap for the second part of the song. If I had to pick a song to define the millennial generation, this might be the song that takes the cake. 
6. Streetcar - Daniel Caesar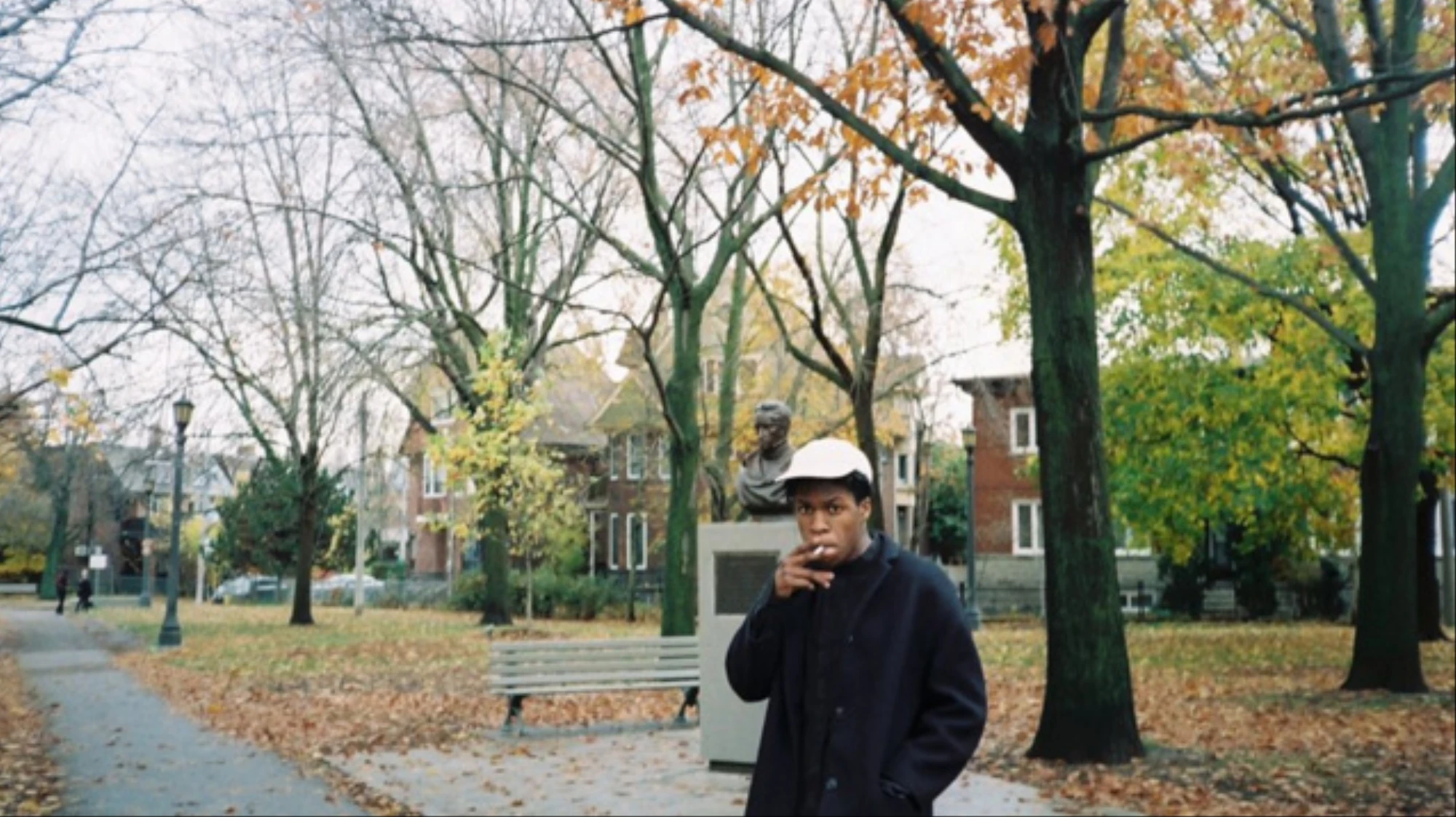 What's most astonishing to me about Streetcar is that most people don't know it's a cover. Kanye West originally wrote it for his 808s album, but Daniel Caesar turns the distorted song into a piano ballad, perfect for late night drives contemplating life. His smooth voice plus the emotion he has in the lyrics makes it seem as if Streetcar is Daniel's song. A cowriter of the song for Kanye called Daniel Caesar's take, "better than the original," and I don't think there's higher praise than that. I've listened to this song countless times contemplating life, or when I've felt like I've been growing up. 
5. Barcelona - George Ezra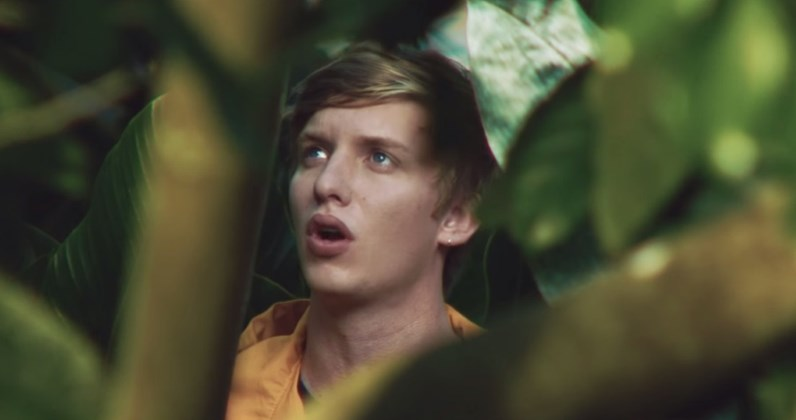 Looking at George Ezra, you would be forgiven for thinking he was part of a British boy band. However, once you hear his deep and booming voice, you realize just how unique and talented he is. Listening to Barcelona is one of the most soothing and relaxing experiences you could have. It transports you to a beach on the Mediterranean, where nothing is wrong and the one you love is right by your side. George Ezra completed his first album by taking his guitar and traveling Europe, not a bad gig, but that's where inspiration for songs like "Barcelona" and "Budapest" came from. 
4. Mess We Made - The Paper Kites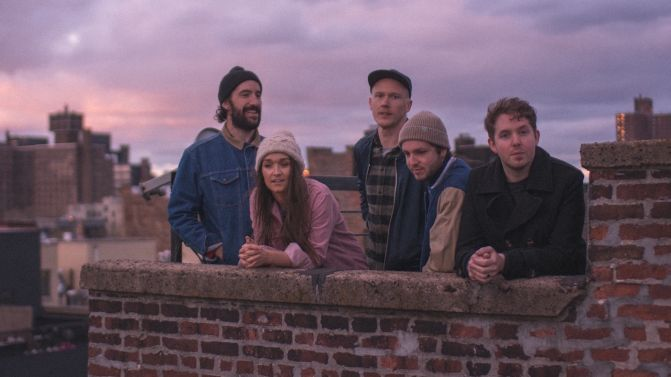 The Paper Kites released two albums very close to each other, the first a more acoustical EP "On the Train Ride Home" followed by the full album called "On the Corner Where You Live." Both are inspired by the late night city ambiance, moody and angsty songs talking about themes of loss, misunderstandings, but also the calmness of relationships. It's pretty music, calm and soothing. Mess We Made encapsulates this perfectly with beautiful guitars to add the atmosphere of a relationship on its last threads. It's a ballad to listen to while ride the subway back to your loft at 1am. This song came into my life at the perfect time to belt out in my car, and it was almost therapeutic. 
3. Golden Hour - Kacey Musgraves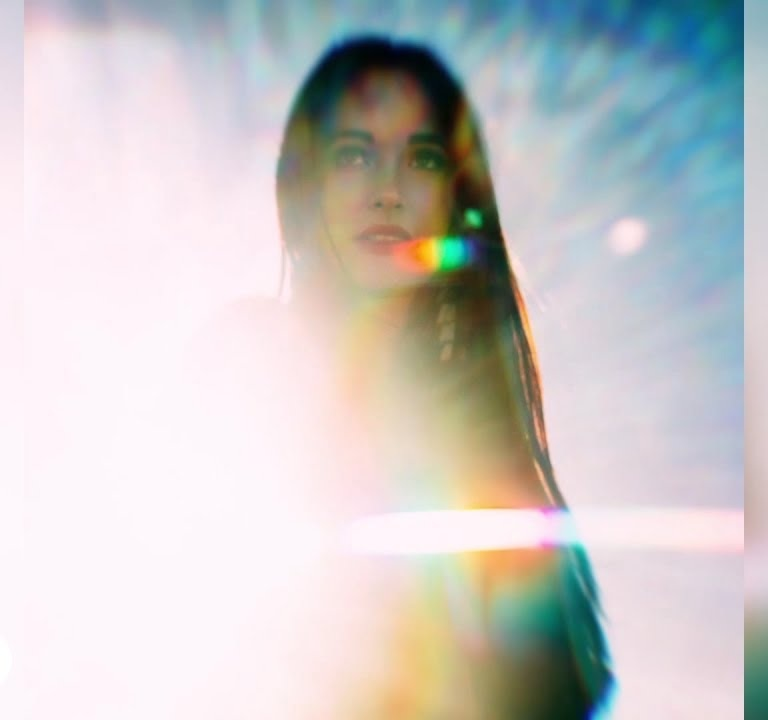 The psychedelic, modern country that Kacey Musgraves inhabits is intoxicating. It's simple instrumentation hits with power every time the chorus comes in, and while it might not be the most complex, Kacey's lyrics always hit home. She's the face of modern country, and there's a reason this album won the Grammy for Album of the Year. The title track is my favorite, and I've spent several drives just repeating this song over and over and over. Reading in her album cover about how the solar eclipse affected the course of her album, "It was like the Universe was majestically saying 'this is a time to be present, to witness the beauty of this incredible world you are lucky to be alive in'...the sun still rises and the birds still sing." It all comes together so beautifully.

2. 400 Lux - Lorde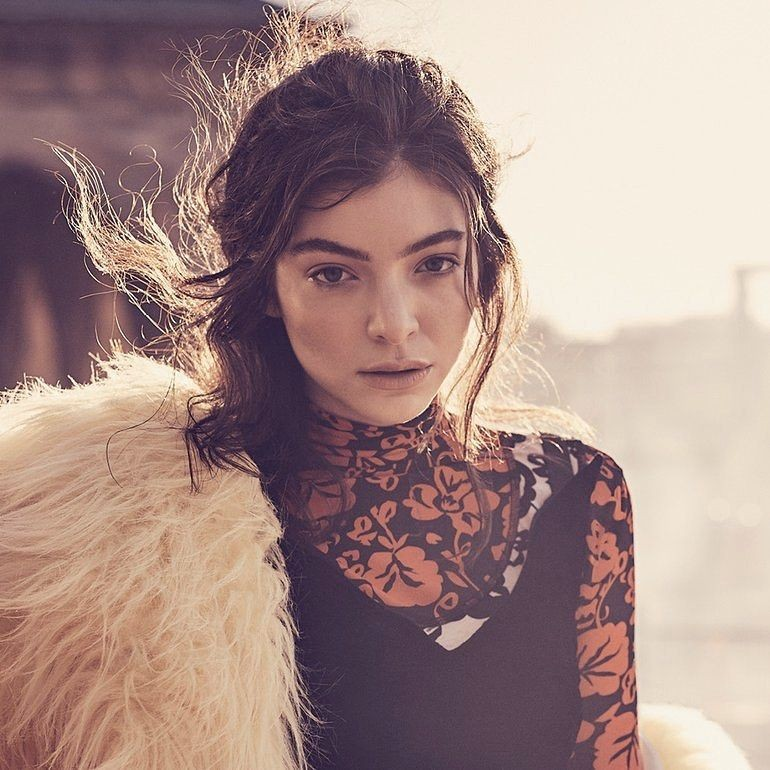 On a clear day, a sunrise or sunset is measured at 400 Lux, the unit of measurement for illumination. Lorde is probably my most played artist over the decade, and she's the only artist I've seen more than once in concert. This song is about driving during sunrise or sunset with your significant other and just enjoying each other, and this song still speaks to me more than 5 years after it came out. It's an anthem for suburban high school lovers with lines like, "I love these roads where the houses don't change (and I like you) where we can talk like there's something to say (and I like you)," and the lyrics hit deeper every time you listen to it. There are so many layers here, and you hear something different every time. It's a master class in songwriting, production, and singing. It's just brilliant. 
1. Unstoppable (Solo) - Lianne La Havas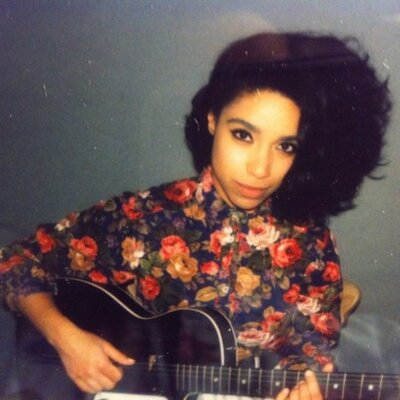 I actually struggle to accurately depict my feelings about this song. Unstoppable is a force of lyricism, vocal range, and instrumentation. Every note seems to fall into the perfect place, every word reads like a story, and every pluck of the guitar resonates through you. It's a beautiful tale using space as imagery for their relationship, "I was like a satellite spinning away / Almost lost forever and leaving no trace / Floating through the darkest reaches of space to another galaxy / Our polarity shifted around / There was nothing else left holding us down / But it's just gravitational / We are unstoppable." What follows in the bridge is my favorite line of the decade. The guitar goes away and it's just her voice singing, "And if the stars won't guide the way / in the dead of space, you will be my one and only." It's stunning, and it brings a tear to my eye when I listen to this song. It deserves much wider acclaim, and it's a shame that she isn't more popular than she is. I will never forget this song, and it will take something special for another song to dethrone this one. 

I don't really know how to end these list things; I'm not really used to doing them. I hope you enjoyed it if you have read this far, and just give me a thumbs up emoji in my dms if you have. Looking at this list for myself was slightly trivial, and it'll be different for everyone, but I feel as if this list tells my story over the last decade somehow.